We can't be together,
but we can still stay together in the Word.
Church is still open because we/you are the Church.
We are offering two Bible Studies that we can do during our shut down.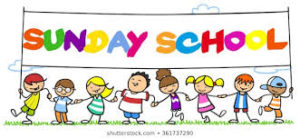 We are offering a free curriculum called Quarantine Sunday School.
Think of these devotions as DIY church. Devotions are here for five days of the week.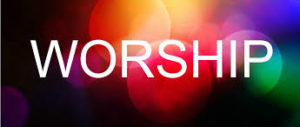 Our Senior Pastor, Rev. Brian E. Cope offers a video worship service for your home worship.