Recent Projects
These are some recent special mission projects of our church
Warm Clothing donation – On Missions Sunday, five large bags of warm clothing (socks, hats, gloves, scarves, sweaters, etc.) were donated for our Native American neighbors at the Standing Rock Reservation in North Dakota.

Bread for the World

–
The church participated in an "offering of letters" in which many members of the congregation wrote to Congress about funding hunger projects around the
world
. If you did not have a chance to stop by the letter writing table, please go to the
Bread
for the
World
Website and click the "How can I Help" Tab.
To visit the Bread for the World Website, please click here
.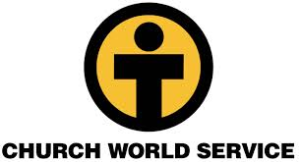 Crop Walk – Volunteers from our church take part in the annual Cardunal CROP Hunger Walk. Proceeds benefit two local food pantries, PADS, and world-wide missions through Church World Services.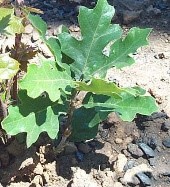 100 Oaks for 100 Years – Volunteers from the church helped plant 100 oak trees in Glacial Park, near Ringwood, IL.
For more information on these or any of our recent projects, please call the church office at 847-658-5308 or use the contact form below: