Advocating for Justice
Causes and Concerns in which you might want to become involved
Calculate Your Carbon Footprint
It's the place to begin to change your lifestyle to make all of us breathe easier.
What changes are occurring in our environment? Are there actions we can take to influence or reverse these changes and their effects on us? The Faith in Action group is looking into ways to actively participate in impacting the future of our earth.
God spoke: "Let us make human beings in our image, make them reflecting our nature
So they can be responsible for the fish in the sea, the birds in the air, the cattle,
And, yes, earth itself, and every animal that moves on the face of earth."
Genesis 1:26 MSGV
Reducing Gun Violence – Deaths caused by guns are a huge problem in our country. The Faith in Action group will be exploring a balance between protecting rights of sports shooters and the rights of everyone to be safer from violent or careless owners.
Click here for a blog about responsible gun ownership.
For more information on Faith in Action go to Get Involved/Faith in Action.
This is what happens when Gun Control Advocates open a (Fake) Gun Store:
Cool Harvest
– Cool Harvest is a food, faith and climate program by
Interfaith Power & Light
, a nonprofit organization inspiring a religious response to global warming. It is for congregations interested in responding to climate change through educating their members about climate-friendly food choices and engaging them in activities, such as organic gardening, that can inspire and have a positive impact.
Visit the Cool Harvest website by clicking here.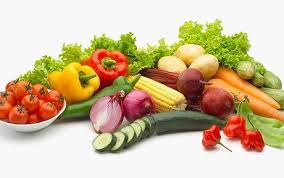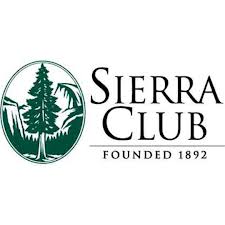 You will find many ideas about Advocating for Justice on the United Church of Christ website (our denomination.)
Click here for UCC Justice.